IWaterS offers complete and responsible drinking water treatment solutions, contributing to customer growth and performance with a view to profitability.
A complete, drinking or industrial water treatment program is offered Using simple filters, autonomous (using photovoltaic) production units, or large installations of integrated solutions in areas of activity such as: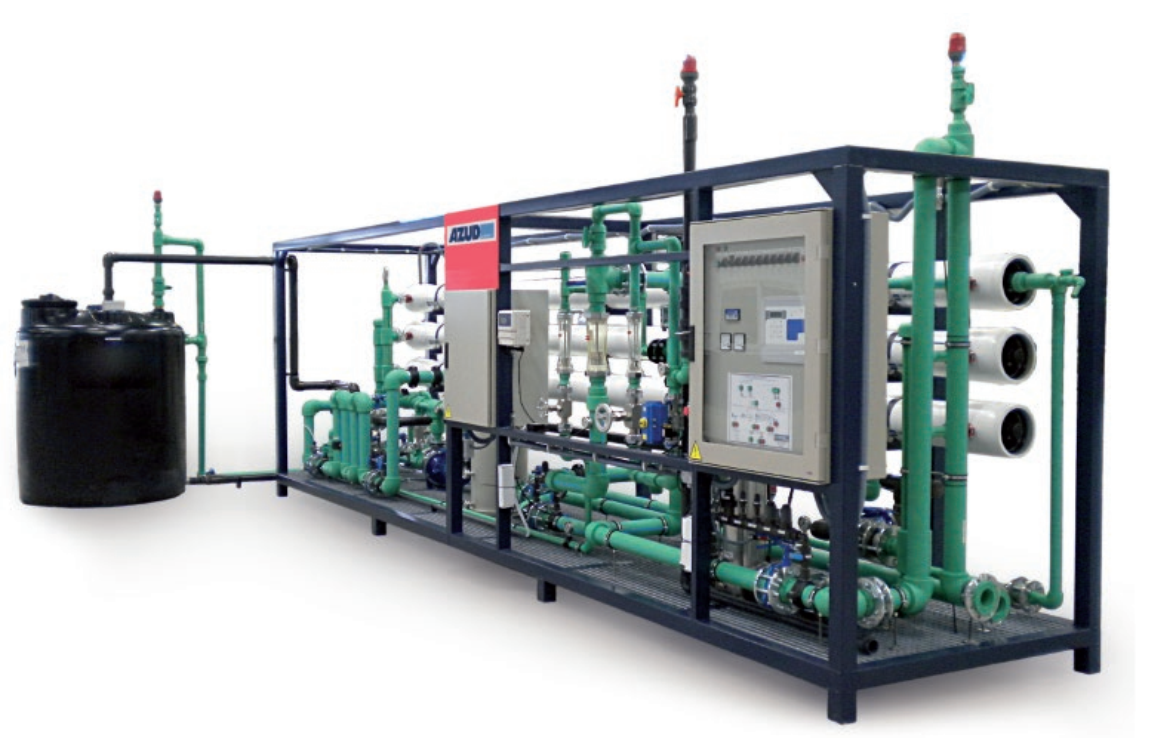 Rainwater management
Urbanization, with the extensive increase of impermeable surfaces, can bring about undesirable changes in the hydrological, hydraulic and physical characteristics of watercourses. It can also affect aquatic and terrestrial ecosystems, habitat structure and biodiversity, as well as alter water quality Conventional rainwater management methods are expensive and treat rainwater only as a nuisance, not as a natural resource.
IWaterS has developed rainwater management practices, which are combined with ecological methods – solutions. Such methods are planted roofs, waterproof roads and sidewalks and rainwater tanks.
The implementation of such management practices contributes to: