Intelligent Water Systems (iWaterS), a member of the Landcogroup, is active in the areas of water supply, irrigation, water saving and smart remote management systems both urban and agricultural. The company today leads the Greek market with its innovative systems, which ensure the proper management of water resources and other control systems and state-of-the-art communications systems.
The continuous need for research and development has led in recent years to important collaborations with Greek and Foreign Universities, through its participation in research programs such as the DRip Irrigation Precise – DRIP with the support of the General Secretariat for Research and Technology. Aim of these collaborations is the effort to develop technology and innovations both in our country and abroad.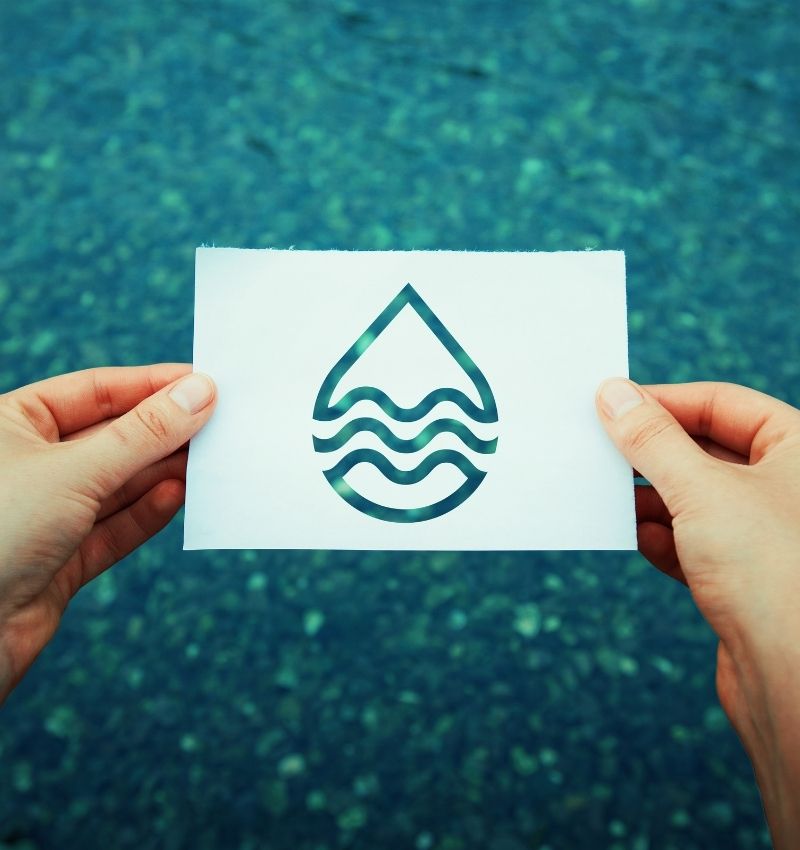 Our Mission
The continuous development and the dynamic presence guarantees the optimal techno-economic solution for our customers and partners. Our goal is to provide integrated water resources management services, recognizing opportunities for infrastructure optimization, water saving, innovation implementation, sustainability and economic development.
The development, implementation and monitoring of advanced management and control technologies as well as the development of software tools and intelligent systems applied in water distribution network installations are an integral part of our goal.
What We Do
iWaters has a design and construction department, with a highly trained staff with many years of remarkable experience in all areas of water engineering. Our staff is constantly training in recent and widely used technologies by branded companies in the global market.
Our customers are bodies related to water, such as Municipalities, Municipal Enterprises for Water Supply and Sewerage, industries, environmental companies, farmers, hotels and individuals who aim to control and reduce water consumption in their networks.